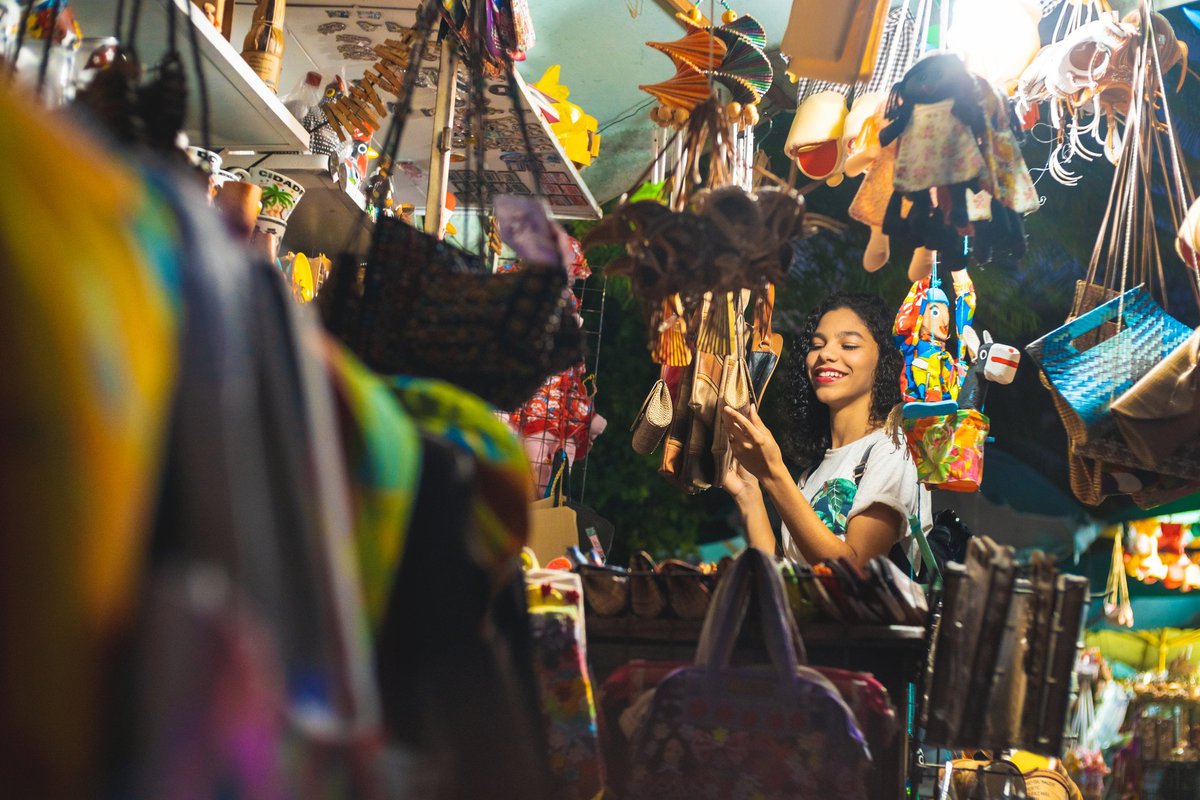 Here's how to get the funding you need to kick-start your venture.
---
Key points
It takes money to get a new business off the ground.
You may be able to access that capital via the equity you have in your home, or via a small business loan.
---
Starting your own business may be a dream of yours. If you have a well-thought-out plan, now could be a good time to get moving, with the economy being stronger than it's been in years. But often, it takes money to get a new business going. Here are three options you might have.
1. Take out a home equity loan
These days, U.S. homeowners are sitting on record levels of equity. And that means borrowing against your home may be fairly easy.
When you take out a home equity loan, you can use that money for any purpose — you're not limited to home improvements and repairs. You can take the sum you borrow and use it to cover things like signing a lease for your business or paying for equipment.
2. Do a cash-out refinance
A home equity loan isn't your only option if you're sitting on a lot of equity in your property. You can also look at a cash-out refinance.
With a regular mortgage refinance, you swap your existing home loan for a new one with the same balance. With a cash-out refinance, you borrow more than your remaining home loan balance and get that excess sum in cash. Like a home equity loan, you can use that money for any purpose, including paying for startup costs for your business.
3. Apply for a small business loan
Home equity loans and cash-out refinances are flexible in that you can use the money you borrow for any purpose. When you take out a small business loan, on the other hand, you're required to use that money for business-specific expenses. However, if you don't have a home whose equity you can borrow against, or you don't want to tap your home equity, then a small business loan is a good option to consider.
Generally speaking, you'll need very good credit to qualify for a small business loan. This especially holds true if you're first starting out and don't have a way to show lenders your business is capable of generating revenue.
You'll also need to come in with a detailed business plan and financial projections. That might make lenders more comfortable with the idea of loaning you money.
You can apply for a small business loan through different banks or credit unions. You can also look into getting a loan that's guaranteed by the Small Business Administration. In fact, the SBA has a lender match program that could make it easier to secure a loan based on your zip code, so it's worth exploring your options and seeing what opportunities come up.
Starting a business can be an expensive prospect, and you may not have enough cash on hand to cover all of your costs. If you need to borrow money to get your business going, it pays to see if your home can serve as a cash source. And if not, don't hesitate to explore your borrowing options through different small business lenders.
Top credit card wipes out interest into late 2023
If you have credit card debt, transferring it to this top balance transfer card secures you a 0% intro APR into late 2023! Plus, you'll pay no annual fee. Those are just a few reasons why our experts rate this card as a top pick to help get control of your debt. Read The Ascent's full review for free and apply in just 2 minutes.
link